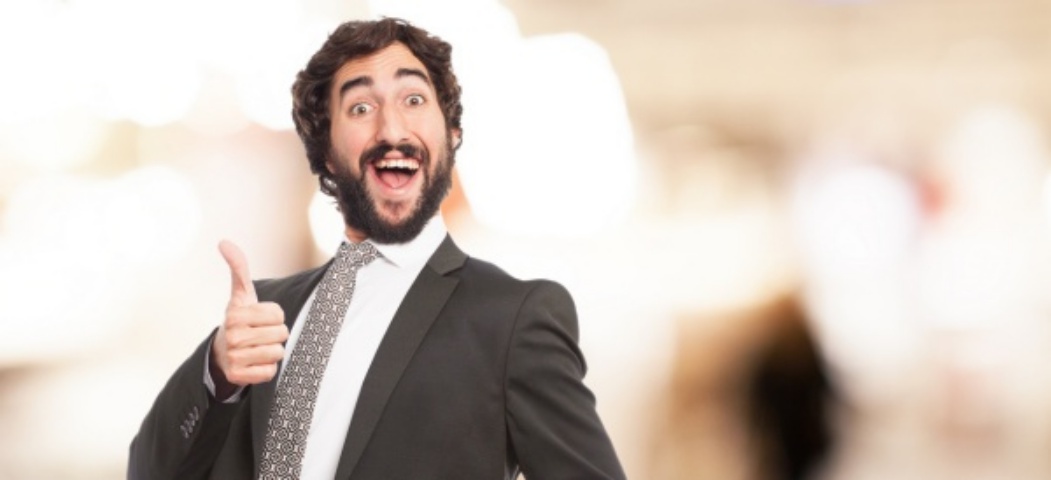 When a hot new prospect is exploring your site, they want to know one thing:
"What can you do for me?"
Site visitors will be looking at many types of content on your website to try to uncover this information, but one effective way to help answer that question for them is to include a section for testimonials that showcase customer delight. When a site visitor reads success stories and learns how your business's products or services solved problems for your existing customers, it can help the new prospect move through the buyer's journey by showing them how they can benefit from working with you.