Your content marketing strategy–or content marketing plan, if you prefer–helps you and your team know what you're doing, why you're doing it, and what you want to accomplish. That means you have a plan for the content you'll create, how you'll distribute it, and what its purpose is. Without one, you're throwing spaghetti at the wall and hoping something sticks–not always a terrible idea, but in most cases, you're wasting time and effort you could be spending elsewhere.
To create a strategy, you want to have goals, KPIs, a plan for the content itself and where it will go, and a budget (not just a monetary budget; it's good to have an idea of how much time you or someone else will spend on each part of the process). While you can go as in-depth in your planning and strategy as makes sense for your business, at minimum you want to ensure you have those four elements.
Let's look at each one of these strategic elements next.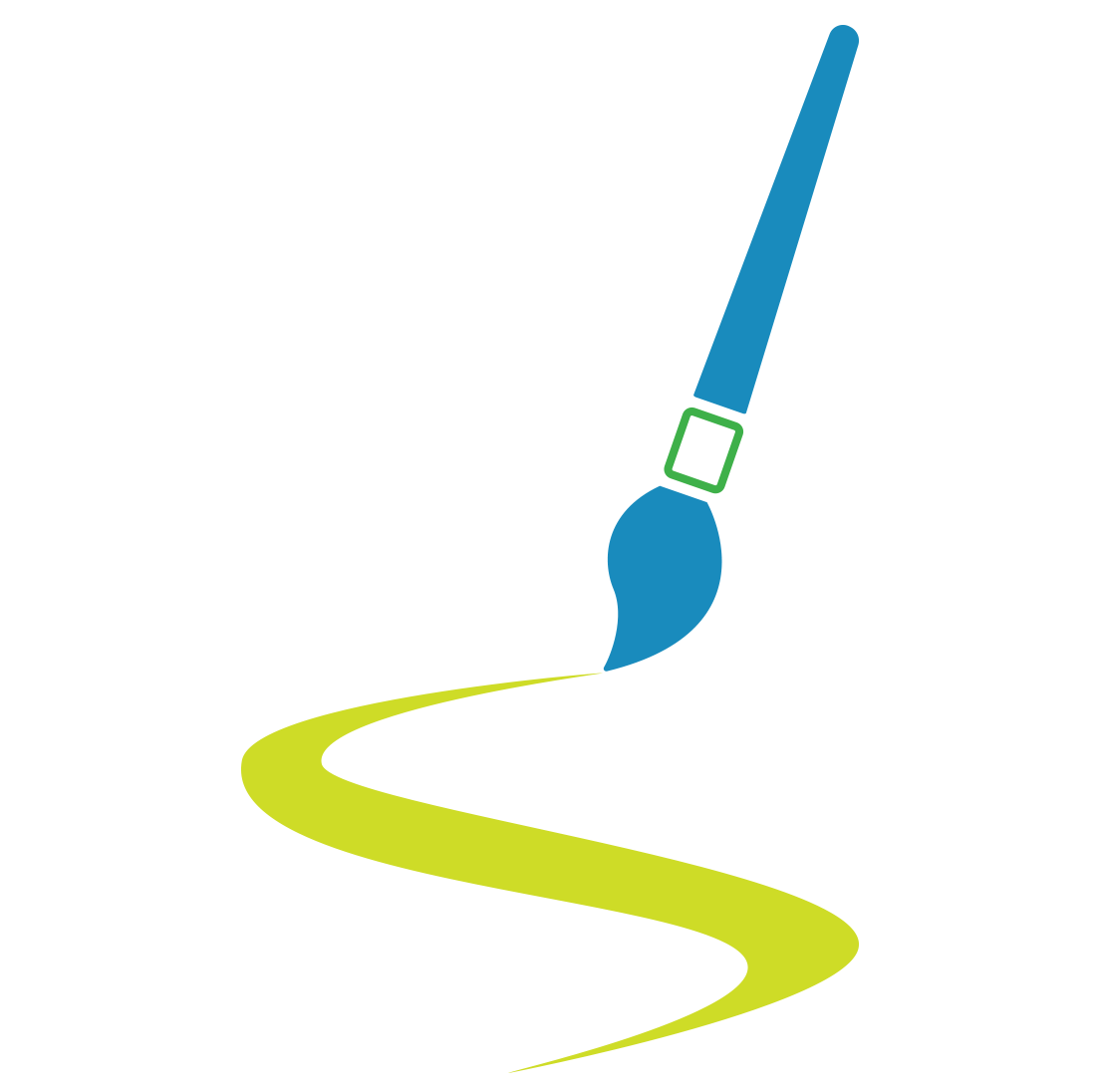 Set Some Goals
When deciding upon goals for your content, take the SMART approach and ensure your goals are specific, measurable, attainable, relevant, and time-bound. This keeps you aligned with your company objectives and makes the rest of the process easier. Start by thinking broadly about what you'd like to achieve–is it brand awareness? Lead generation? Is there a specific campaign you want to highlight? Then, move into the particulars using the SMART framework.
For instance, if you want to set a goal to increase brand awareness, you can make it SMART:
S – Create X blog posts for your website
M – Track KPIs (more on that next!)
A – Based on a content calendar over the next X weeks
R – Content is about your company's offerings
T – And is posted on the same day each week
Create a Content Plan
Now that you have some goals, it's time to get into the nitty-gritty. Your planning here will involve not just the content production–the creation of the blog posts or newsletters or social posts–but all the other important pieces like audience, channels, distribution, and so forth.
We recommend using buyer personas and considering the buyer's journey for content creation. Creating a successful content plan isn't just about throwing together some blog posts and hoping for the best. You need to get inside the heads of your ideal customers and understand what they're looking for at each stage of their journey toward making a purchase decision.
Buyer personas allow you to identify the specific needs, pain points, and behaviors of your ideal customers. Then you create content that speaks directly to their interests and needs, making your brand more relevant and engaging. And by mapping out the different stages of the buyer's journey, you can create content that addresses their needs and concerns at each stage of the process.
Speaking of maps, we also suggest content mapping to keep track of what you have…and what you don't. Content mapping helps you create a plan for the content you will create and distribute to your personas based on their specific needs and interests at each stage of the buyer's journey.
If you already have content on your website, it's a good idea to create a map before you start creating content, too. This can help you identify and fill any gaps, ensuring you have content for all stages of the buyer's journey.
Determine KPIs
KPIs (Key Performance Indicators) are specific metrics that businesses use to track their performance and measure progress toward their goals. You'll determine your KPIs based on the content plan you have created, as well as your SMART goal(s).
Depending on those factors, your KPIs might include:
Traffic to your website
Engagement on social media
Conversions (like form fills, purchases, or signing up for a newsletter)
Customer retention
If you are spending money for some or all of your strategy–for example, using Pay-Per-Click (PPC) advertising or social media ads–your KPIs might include the ROI of ads.
If you have a lot of content on your site already, or if you have been using social media or email subscriptions for a while, your KPIs might look a little different and could include metrics like:
Bounce rate
Time on site
Social media reach
Click-through-rate (CTR)
Subscriber growth
Some businesses find success in offering downloadable content, so KPIs related to that might include the number of downloads, the number of sales after downloads, or the number of shares or referrals.
Ultimately, KPIs should make the most sense in the context of your content plan and your SMART goals. Your KPIs will provide you with valuable insights into your content strategy so you can make informed decisions about your next steps.
Set a Budget
In addition to a plan and KPIs, you'll also want to figure out how much you can spend to create, distribute, and promote your content. Having your content strategy/plan and knowing what you want to get from your efforts should help you set up a plan for how much time you want your team to spend on content and whether you want to spend some dollars on advertising.