The goal of any inbound marketing campaign is to convert your audience, your contacts, your leads, your prospects, into paying customers and raving fans of your business. And when you create an offer or an event, you are engaging that audience and showing them you've got what it takes to earn their business. You are building a relationship and earning trust and proving that your company can best serve their needs or that your product will solve their problems. So where do you start?
You've pored over buyer personas and invested in understanding your audience. You've concocted a compelling offer, a valuable piece of content, or a meaningful event that will speak to your leads in one of the phases of the buyer's journey. Now it's time to put it all to work.
Call To Action (CTA)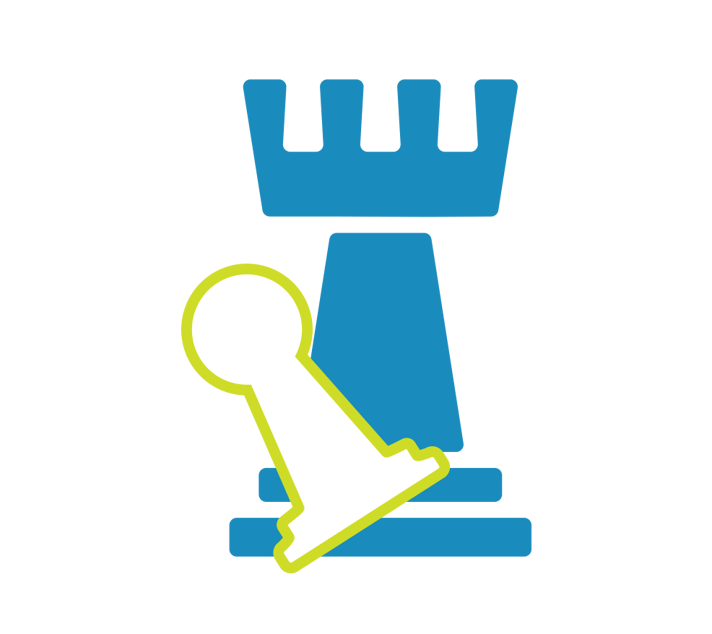 For many people who will go on to engage with your offer, this is the beginning of the path. Your CTA points to your landing page. It is one of the flashiest arrows in your campaign. It can be a button or a graphic, and you can place it on social media, in your blog posts and web pages, anywhere your audience is spending time and signaling that they may want more of what you have to offer.
Though it may be one of the first pieces of collateral your audience sees, we recommend creating it last in your processes, as the CTA largely depends on the content of your landing page and thank you page.
Campaign consistency starts here. You want the same look and feel for your CTA and throughout your landing page and thank you page. If a user clicks on your CTA and ends up on a page that looks nothing like the CTA they clicked on, they're likely to leave the page without doing anything because they'll think they ended up in the wrong place.
Landing Pages
The whole purpose of a landing page is to "sell" your offer. Even if the offer is actually free, your goal is to collect contact information of the people interested in your business, and that information is currency. This type of offer is known as "gated content." A user fills out a form to get your content delivered to their inbox. If your offer is an event, the form serves as kind of an RSVP and you can send your guest list updates leading to the event.
The form is the most critical component in landing pages, so make sure you take the time to do it right!
Thank You Pages
The primary purpose is to make good on your promises from the landing page. In other words: hand over the goods! The secondary purpose is to direct the visitor to anything else they may find valuable.
Instead of Interrupting, Work on Attracting.

What Else?
Beyond your CTAs, landing pages and thank you pages, there are dozens of other campaign assets to consider. Remember how we said that the CTA is one of the first pieces of your campaign the visitor interacts with? Well, that is a little misleading. It is the first in the controlled path from the CTA to landing page to thank you page. But where does the CTA live? In order for someone to see your CTA, they have to have found you in some other way. That can include:
Blog Posts

Website Pages

Social Media Posts

Marketing Emails

Flyers at Events

Digital Ads
Then you need to ask yourself some follow-up questions:
Are your CTAs and landing pages converting visitors into leads?

Are your thank you pages followed up with steps to nurture those leads to become customers?

Is what you are offering what people are actually looking for, and does it align with your goals?
The key in all of this is to constantly improve your offerings and ensure that they still align with your buyer personas needs and wants. Nothing is ever static in web marketing, so you have to learn to adapt constantly!
Inbound Campaign Planning Resources: