Including email marketing as part of your company's marketing plans has numerous benefits.
EMAIL MARKETING IS MORE COST-EFFECTIVE THAN DIRECT MAIL MARKETING
With direct mail marketing, you must factor in the cost of producing and sending out your ads. You also need to consider the time it takes to deliver those physical materials.
Email marketing minimizes costs and hassles of getting your message out. Not only that, it gives you a bigger bang for your buck—according to the Direct Marketing Association, businesses that used email marketing saw an average of 4,300% return on investment.
For more on the effectiveness of email marketing, check out our blog, "The Email Marketing Equation: Low Cost + Results = High ROI."
EMAIL MARKETING CAN BE INTEGRATED WITH YOUR OVERALL MARKETING STRATEGY
Specifically, our email marketing team can integrate seamlessly with your company's other online efforts. We very specifically choose to utilize HubSpot software to create all-encompassing web marketing strategies using the Inbound Marketing Methodology. Email marketing is part of this big picture strategy and is just one tactic we utilize. Although we choose to work with clients primarily within HubSpot because of its unique capabilities, we can work with other email marketing software to produce similar results.
REPORTING FEATURES AVAILABLE
Our email marketing services make it possible to track the activity of recipients with outstanding accuracy. You can see information such as:
How many people opened your emails
Which links in your emails were clicked
Purchases made after opening an email
Which email addresses bounced and why your messages weren't delivered to the email inboxes of your recipients (We actually wrote a whole blog on this subject of email deliverability)
INCREASE EFFECTIVENESS OF OVERALL MARKETING STRATEGIES
We can help you develop an email marketing strategy that dovetails with an inbound marketing campaign. We can work with you to strengthen ties between your customers and your business.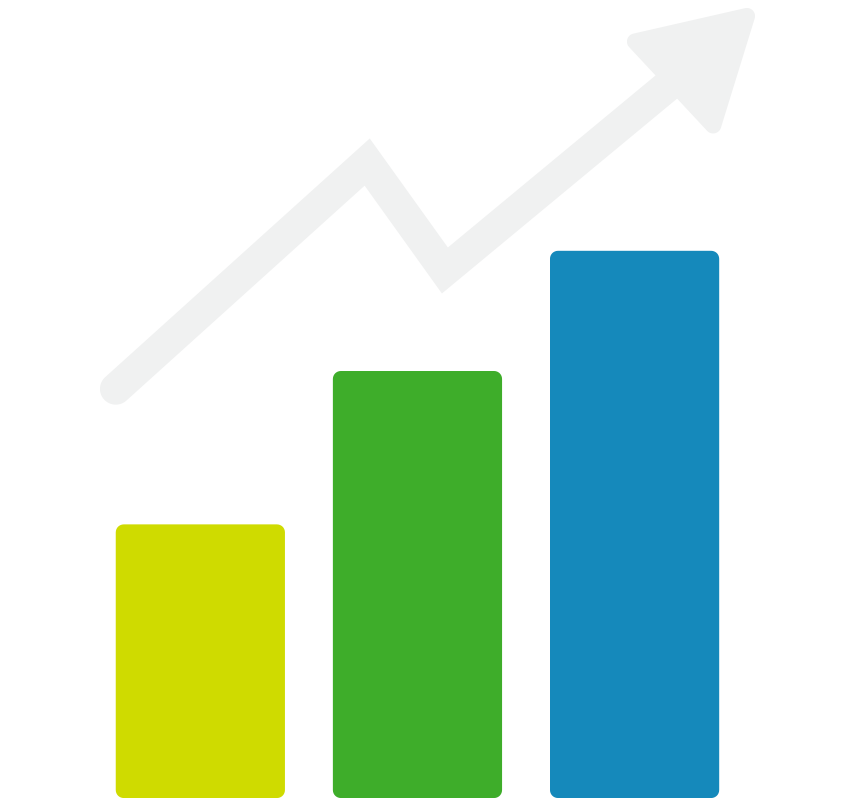 We can help you make plans for sending out content like:
Welcome emails to new customers
Coupons and info on discounts based on past purchases
Blogs or newsletters with info that will interest particular recipients
Invitations for special events
And so much more
EMAIL MARKETING BEATS SOCIAL MEDIA IN LEAD GENERATION
Email marketing and social media may serve different purposes in your overall marketing strategy, but when it comes to lead generation, one comes out on top: Email marketing.
1,000 email subscribers are not the same as 1,000 followers on social media.
To your subscribers, an email is the equivalent of a package on a doorstep. It's more personal, and only one person is going to get their hands on it. There is an increase in value this way.
A social media post in your followers' feeds is the equivalent of someone handing out flyers on the street, where it could be just more noise if someone isn't paying close enough attention. If you can get their attention, it may do its job, but the competition for attention is much higher, and it will likely take more tries and effort to reach your audience. This is why social media is better for brand awareness than it is for lead generation.
Email subscribers want to hear from you (that's why they subscribed in the first place) and have given you permission to reach out to them. Make the most of that!
Read more on the differences you'll see in lead generation through email marketing here.