Search engine OPTIMIZATION (seo)
Search Engine Optimization has been in practice since 1997, and all started when Netscape, American Online, and Internet Explorer were the power browsers (What's a Google?!?). And the practice of SEO looks about as different as the search engine browser interfaces do.
Gone are the days of just submitting your site to a few directories and calling it good. Today, there are many tactics, and the rules are continually changing.
This resource page is designed to help you understand the current best practices and the different types of search engine optimization.
WHAT IS SEARCH ENGINE OPTIMIZATION?
Search Engine Optimization (SEO) is the process of maximizing the number of visitors to a website by getting search engines to return your website pages to the top of organic search engine results pages (SERPs). There are on-page and off-page factors for meeting current search engine standards to rank for keywords related to your product or service.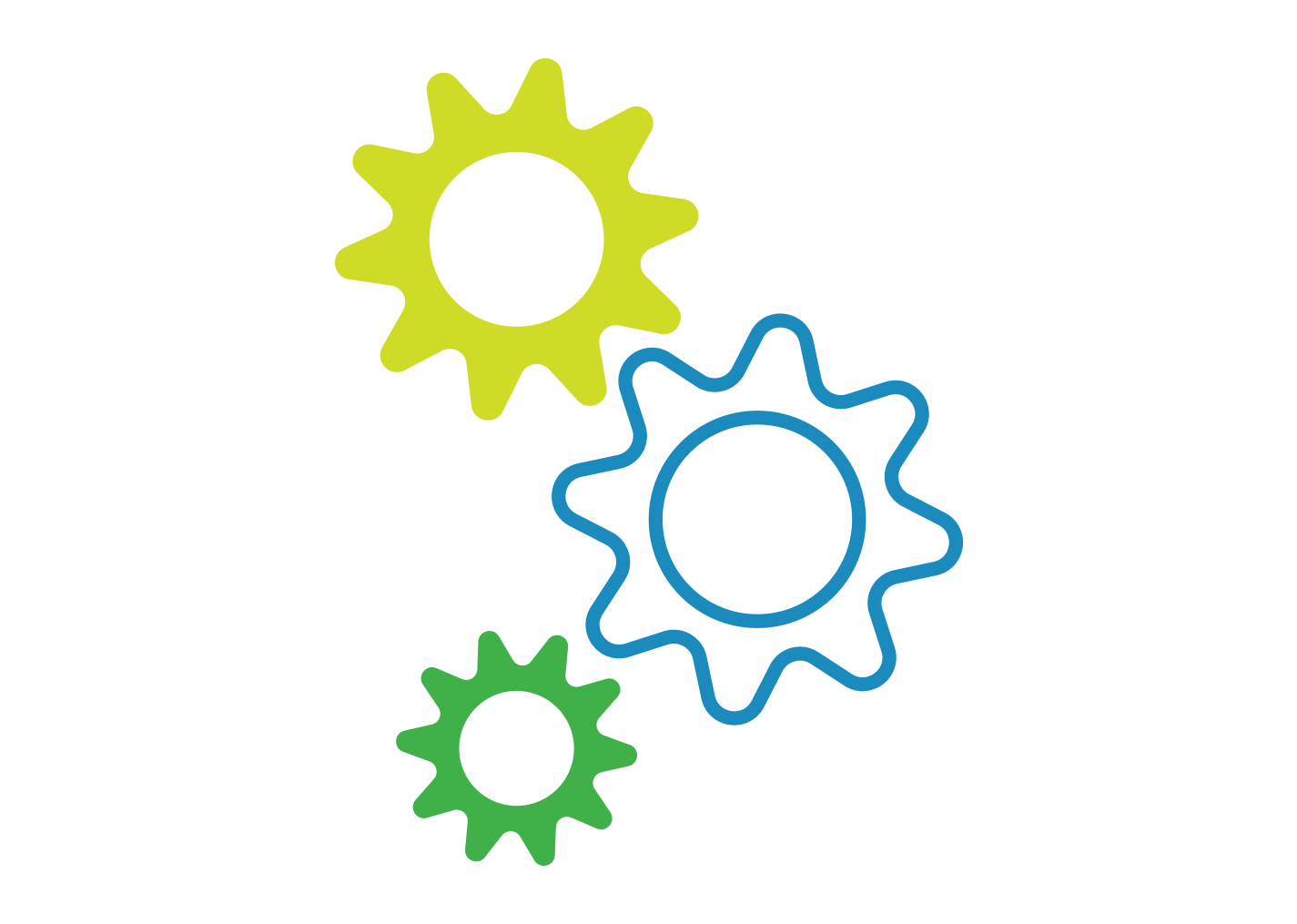 Examples of some on-page elements include:
Relevant and up-to-date content
Metadata structure and use on each page
Mobile-friendliness
Site security
Fast load times
Examples of some off-page elements include:
Links from other high-quality web pages
Engagement on relevant social media platforms
Visitors staying on your site for longer periods
Visitors sharing your content
Leads and customers returning to your web pages over time
The lists above are only a small sample of the (probably) millions of factors search engine algorithms take into account when determining what pages display in what order on the SERPs (Search Engine Results Page).
What SEO boils down to is proving to the search engines that internet users find your website relevant, valuable, and easy to use. And one point to always remember, there is no "first" page of Google!
Technical SEO is like car maintenance. Nothing amazing happens when you do it, but you have to stay on top of it to keep things running smoothly.
WHY IS SEO SO IMPORTANT?
Think of search engine optimization like car maintenance. When you change your car's oil, rotate the tires, and get scheduled mileage-based work done on time, your car is going to last you a very long time. The same concept applies to your website. There are constant updates to operating systems, search engines, and even how users on your site interact with your site. It is your job to make sure your site is optimized to the current standard of the internet building blocks.
Additional Resources: