On-page SEO is all about optimizing elements on your website. These tactics include (but not limited to):
Title Tags
Content Structure
Content Readability
Mobile Responsive
Resolving Errors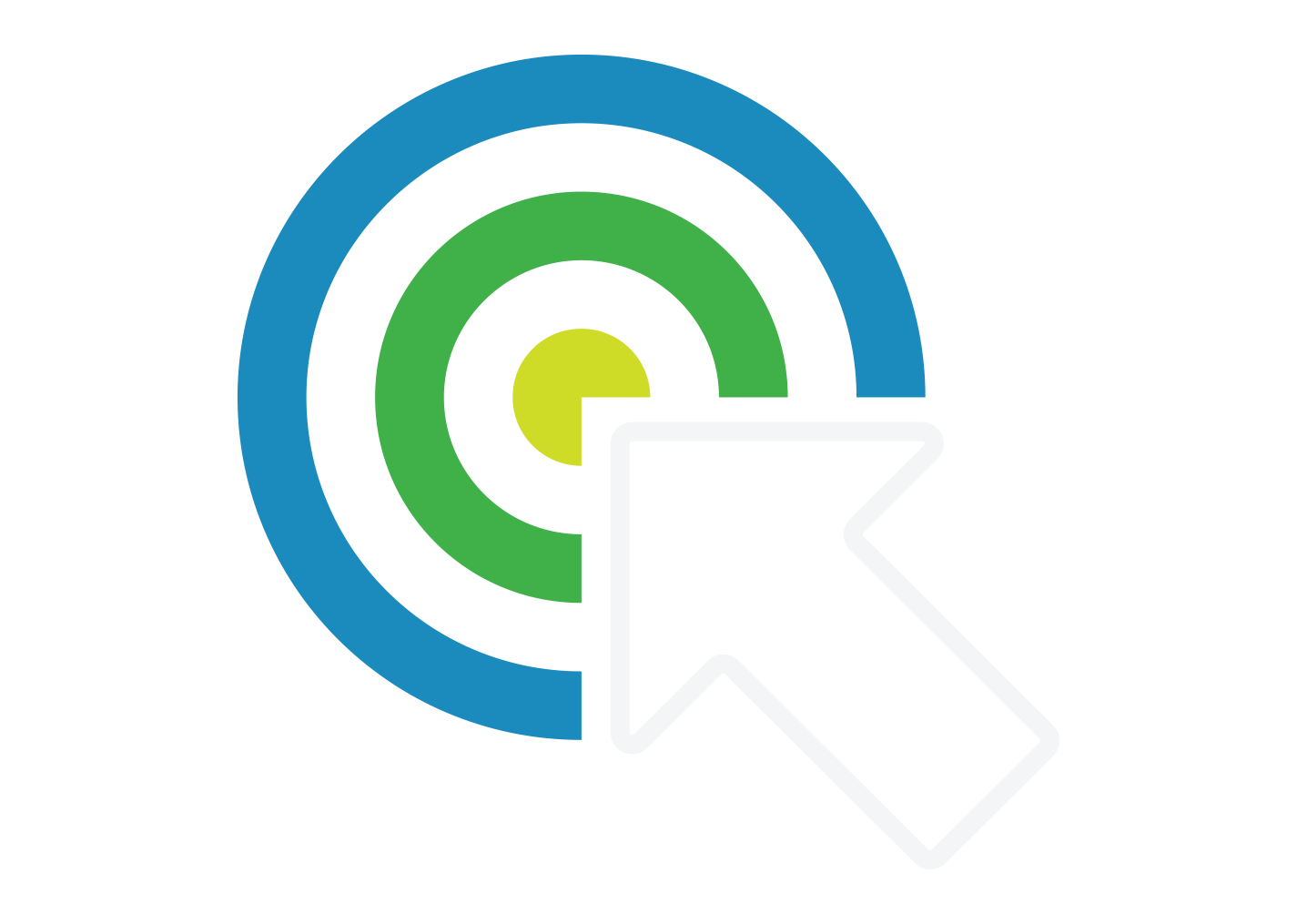 Title Tags – Also known as H1 header tags, H1s are used to set a page title for individual pages. These are keywords or topics that help identify the subject matter of the website page.
Content Structure – The architectural layout of the page. A well-designed page will let bots easily crawl the pages. Also, you'll want to get an SSL on your site to help reduce the risk of being hacked. SSL certificates are super important to Google now, in case you haven't heard.
Content Readability – Is your content relevant, informative, or does it solve a problem? Can a user easily skim the page and find what they are looking for? If not, the user is going to leave, or bounce, as Google likes to refer to it, which will ultimately lower the webpage's authority and Google will won't serve that page on its SERP (Search Engine Results Page).
Mobile Responsive – Effective September 2018, Google converted to mobile first indexing. That means Google is using the mobile version of your site to index. So, if you remove elements of your site for the mobile version, that content will not be accounted for during indexing.
Resolving Errors – Chances are your current website is not your first website. You've probably had several sites over the years and possibly build on different platforms (i.e., Drupal, WordPress, HubSpot, etc.). And even though your domain may have stayed the same, the individual page names most likely changed. Creating redirects from pages that no longer exist lets Google know to de-index those pages. Nobody wants to get sent to a page with a 404 error (page not found).
If you want to actually rank in the search engines, you have to prove that your site offers content and resources that internet users find valuable.
WHY GOOGLE CARES
Google's (as well as other search engines') first priority is the searcher: the human being on the phone, tablet, or computer searching for answers, products, and services. If Google doesn't continually give the most relevant results for a search query, users will start using another search engine to find what they are looking for.
Additional Resources: