In Over Your Head? We'll Throw You A Line.
You have all kinds of opportunities to update your website. With a little bit of training, you'll find yourself confident and ready to go. If you need assistance with your website that we host, please contact us using the form. It's the most effective way for us to help you.
If you require additional training or would like to engage our team to do some custom development work for you, we are happy to help. Just use the form to describe your need.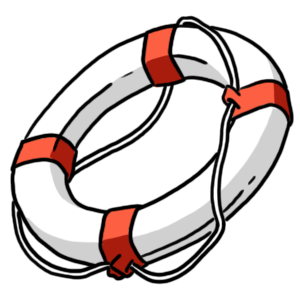 A little note on our support. If your website is down, we drop everything to get you up and running quickly. We monitor submissions 24/7, so if we see a down site, we can fix it. However, if you want an update to your website or have a problem besides your site being down, you should usually plan to hear back from us the same day we receive your request, with a timeline for completion.
If you prefer to speak with a support agent you can reach us at 208.489.0062
Phone support hours:
Mon-Thu 8:00 AM - 5:00 PM Mountain Time