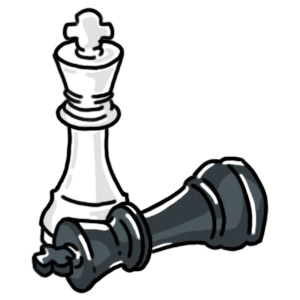 Socially and technologically, there've been a lot of changes over the years. However, some basic principles of marketing have stayed the same:
You need a good product or service

You need visibility for your product or service

Your product and your business need to mean something to your audience
The Internet and social media haven't made these things any less true. They're just newer, more dynamic tools to get your message and your brand out there.
Of course, you need to know how to use these tools effectively. If you don't, it could be like hitting yourself in the hand with a hammer: You could end up hurting your business and maybe even stop it from working altogether.
At Tribute Media, we know our hammers from our HTML code. Our team has the skills and experience to build your website and marketing strategy right.
But more importantly, we know how to leverage web technology to help you reach your business goals. We can consult with you and build a marketing strategy that fits your needs and budget.
To talk budgets and pricing, please schedule some time with us.
Click the links below to learn about our Web Strategy services:
Got questions for us? Go to our Contact Us page and drop us a line!