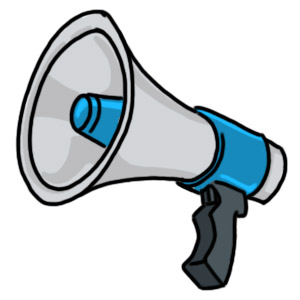 Woohoo! Your site's been built and gone live. Now you just sit back, relax and let the new clients and revenue come pouring in, right?
Well, not exactly.
Imagine what would happen if a brick-and-mortar store just opened up one day without doing any ads or marketing. It might get some business but probably not very much. The same thing happens when you build a new business website but don't integrate it into a greater marketing strategy.
For this reason, Tribute Media doesn't just stop at web design and development. We can also go one step further and help you attract and engage with customers online.
To talk about budgets and pricing, please schedule some time with us.
SAME MARKETING. NEW MEDIUM.
The game hasn't changed, but the playing field has--your audience has moved online.
Traditional marketing principles still hold up, but the digital age demands more sophisticated methods. Easy access to information via the Internet has created smarter and better-informed consumers. To draw them in, you need to engage them in a more direct way.
Tribute Media can help your company make its voice heard online. We offer the following services:
To learn more about our digital marketing services, click the links above or contact us.