Day-to-Day SEO: Some SEO Today Keeps Bad Rankings Away
Posted by Nikki Wardle on May 28, 2015 11:15:00 AM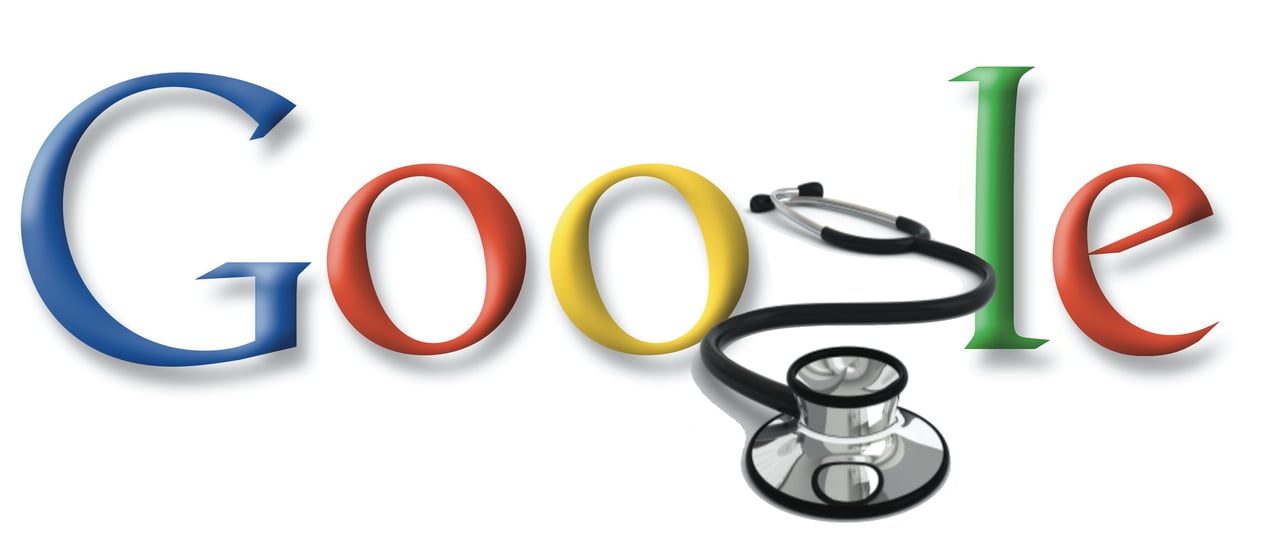 A common misconception to the marketing layman, is that SEO (Search Engine Optimization) is a one-time or "set-and-leave" task. The idea that you can optimize and clean up a website once, and then focus your efforts elsewhere, is a hopeful mindset that can create poor results for your digital marketing.
SEO is a full-time job that has endless opportunities and venues to engage with. So what does the daily work of an SEO professional look like?
Short Term SEO Strategies
Don't get me wrong, there is a lot of initial optimizing work that will need to be done. Especially for companies just starting their SEO efforts. Typically (in the 'historical' SEO model), that process is pretty clear. As with most projects in the initial phase, an audit of existing work needs to be done first:
Look at all the pages, images, meta descriptions, blogs, tags, etc. on the website.
Identify what is wrong, what is missing, and where are opportunities that can be executed on.
It's also a good idea to do a competitive and market analysis.
Identify 'fixes'.
Work with teams to make changes.
Validate that the fixes and results have been completed.
Then you may be asking yourself, "Do I go back and audit again and try to and improve on what I have already done?"
This process usually only works at the new, low level, and the very tactical trenches of a marketing process or a business process. I think about the SEO audit as more of an SEO 'focused' audit. The audit should identify, "What traffic could we get? What's missing? What's broken and wrong?"
Long Term SEO Strategies
The more in-depth strategy is more incrementally based and aligned with Googles SEO trend of engaging the searcher. By being informed and aligning your SEO tactics to match what your business needs right now, you can see more progress that directly impacts your business.
So this process is more about saying, "What are the top-level company and marketing goals overall? What are we as a company trying to accomplish this year, this quarter, the next five years? What is the goal we are trying to achieve?" Next, figure out areas where SEO can best contribute to that work. From there, you create tactical lists of projects that will move your digital marketing efforts toward your goal. These lists will be evaluated, prioritized, and aligned with goals that have been set by the company as a whole.
Some examples of these list items might be:
writing a new blog section for a particular piece of content to engage a new audience.
building up some community around a section that would attract our optimal customer base.
outreach to certain kinds of publications to bring awareness to a new demographic.
or building up social statistics in these groups will expose the company to the right people who can earn us the amplification we need to rank higher.
This is a "tried-and-true" process that you're going to want to do at least annually, and maybe even think about it quarterly.
Building Customer Personas
All this work is essentially centered on a customer profile universe, a universe of people. You've got person A, B, and C, but your customer universe may involve many different personas. It could involve just one type of person you're always targeting and trying to reach over and over again. But most likely it also involves the people who influence that direct subsection of your market.
The evaluation and strategy process is where marketers can either excel or lose their momentum. Making connections like; "Hey, person A is really interested in (consumes and searches for) these types of content offers and searches these kinds of keywords, so we're going to start by taking keyword group A or content group A and figure out our keyword list. We're going to create, publish, and promote work that supports that." It could be a multitude of things such as; content offers, videos, taglines, tools, e-books, or some combination of those things through social media. It is really up to your marketing expertise and what you think will attract that persona.
Once identified, launch your tactic, promote it, and work on some amplification techniques. Then you want to measure and study which is a critical part of that process, or what did or did not work. You want to not only see what your results are, but what can I learn from the strategy you chose to implement. This should train you to get incrementally at improving this process and its steps.
This process will work iteratively in order to allow you to research and identify what is and is not working. Through that research, every now and then you will have to evaluate and realize when you have exhausted your efforts for a certain focus.
Ex.: "Hey, you know what, I feel like we've exhausted the easiest 85% of value that we're going to get from 15% of the work on keyword set A. Let's move on and now go visit keyword set B and content set B in order to attract persona B."
Occasionally, you're even going to want to move a step ahead and say, "Hey, you know what, maybe our personas or their market is changing because of this trend. We want to try targeting some new customers. Let's take a look at developing a new persona to attract these people over here and see if we can reach them and their influencers with new content, offers, topics, keywords, etc."
For me, this is the most exciting part of the digital marketing process. Tinkering until something works, and works well. But remember, there is always room to improve and this is a constantly evolving world.
If your site is optimized and you have completed your initial audit, then this kind of a process will be the one you want to implement. But remember that it must be tied to real business objectives. Once you have seen good results and can tie them to your new SEO process, you can further solidify your position by showing the direct contribution to the companies overall goals. Everyone from the CEO on down is going to love what you're doing!
For some tips to help in your daily SEO routine, here are some informative blogs:
Nikki has a degree in Marketing from Boise State University and has been an Inbound Marketing Specialist at Tribute Media since 2014.
Please Leave a Comment: