Choosing the Right Keywords
Posted by Wally Narwhal on Apr 22, 2014 7:29:00 PM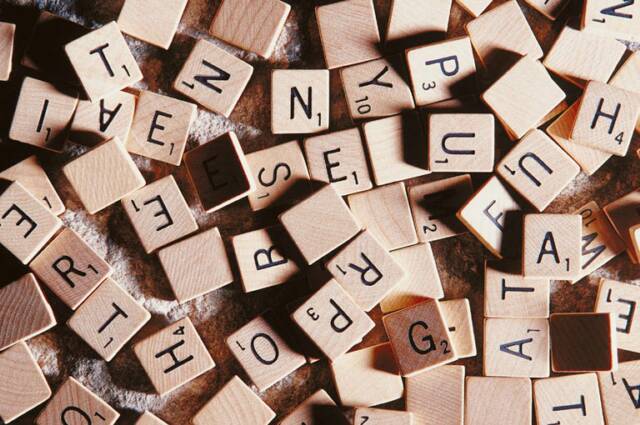 When talking in terms of search engine optimization, we often used language that may be foreign to people outside of the industry. It always helps to be reminded that not everyone speaks the same language and understands industry jargon when speaking with prospective clients. The great thing about web marketing is that it essentially uses the same tactics and information as traditional marketing, but applies it to the Internet.
As the nature of business changes and moves more toward web based services and sales, it's important to realize where your business stands with its web marketing efforts. Most companies today have some sort of web presence, most likely in the form of a website.
But some companies neglect to move beyond this to see the bigger picture. How are people finding you on the web? Once a potential customer does find you, how are they making their purchase decision? These are all important questions to ask yourself when formulating an online business strategy.
Another great thing to keep in mind when talking about your web presence is using the right keywords in your SEO efforts. Finding the right keywords to use in your campaign isn't always easy, but taking the extra time to do the research will save you time and frustration.
Steps in finding the right keywords include:
What do you want to be found for?
This may be the first question you need to ask yourself when formulating your potential keywords. Chances are, you're performing a specific service, selling a specific product, or wanting to be found on the web for certain things. This is a great place to start as it helps you define the goal of your SEO campaign and keeps you from straying too far off topic.
Think like the consumer
It also helps quite a bit to put yourself in the shoes of a potential consumer. Don't just think about what you , a person that is hopefully very familiar with your own industry, would search for. Think about what the laymen searches for and remember who your customer is.
Research your potential keywords
Once you have compiled a keyword bank (think about 50-100 terms), then it's time to run some research on them to see if people are actually searching for them in your area. The best tool to use is the tool provided by Google Adwords. The Keyword Planner will tell you the amount of monthly searches for a particular keyword and some other great information. It will also suggest other ideas that you haven't thought of yet.
Target the right areas
Depending on the type of SEO campaign that you're planning on running, you're going want to make sure that you're targeting the right areas. While searching for generic terms that don't include a geographic location works for national campaigns, you'll want to make sure to narrow your keywords into a specific area if you're targeting a local region.
Taking the necessary steps in your initial keyword research before beginning an SEO campaign will save you time and money in the long run!
Wally overseas (get it?) fun and silliness at Tribute Media as the company's acting mascot and unicorn of the sea.
Please Leave a Comment: