Do you have concerns about any of the following?
Duplicate Content
Toxic Backlinks
Google Penalties
"Black Hat" SEO tactics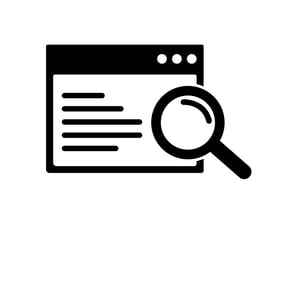 Even if your current approach to search engine optimization is on the up-and-up, you might be paying the price for SEO tactics of the past. Whether your website's traffic has mysteriously dropped, or you've never been able to gain the organic search traffic you feel you deserve, our SEO experts (aka detectives) can help.
Fill out the form to request a free Technical SEO Audit and get actionable steps you can take to improve the SEO health of your website.