You already know email, with a soaring 3800% ROI (i.e. $38 for every $1 spent), gives you a whole lot of bang for your buck.

You have the email software or other lead management tools you need for successful email marketing.
Oh, you don't? Here are some to choose from… We'll wait.
HubSpot (RECOMMENDED)
MailChimp
Constant Contact

Now all you need is a step-by-step guide on how to strategize and execute a successful email marketing campaign.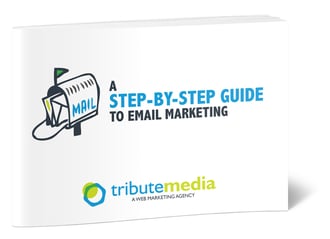 Our Guide to Email Marketing covers:
Effective Strategy
Creating Optimized Email
Successful Sending
Analyzing and Improving your Emails
Get this handy guide, apply what you learn, and start seeing your email ROI skyrocket!