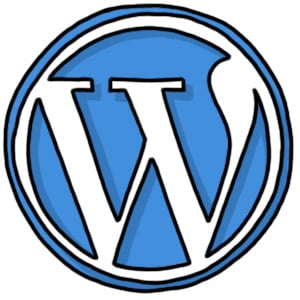 It just wouldn't be right to have a toolbox without a hammer or a couple of screwdrivers. Sometimes, the most familiar, most dependable tools are the right ones for the job.
At Tribute Media, we believe in having many options and resources at our disposal. After all, the more we have, the better we'll be able to meet the needs of our clients.
In that spirit, we offer options for building you a website using WordPress, one of the best-known and widely used content management systems. This software will give you a good-looking, well-functioning site for your business.
ADVANTAGES OF WORDPRESS
Using WordPress to build your website has its advantages, including:
EASY TO USE
With WordPress, you can log in and manage your site from anywhere that has an internet connection. Adding new pages, blogs and other content is quick and easy. You don't need any additional editing software to make simple updates.
GOOD FOR SEO
WordPress makes it easy to get good SEO for your website. Its code allows search engines to read and index a site's content easily. You can add titles, meta descriptions and keywords to help make sure you can tell search engines what kind of content is on your site.
PLENTY OF USEFUL PLUGINS
WordPress has a variety of free plugins that allow you to customize your website. You can give your site greater functionality and tailor it to communicate your brand to customers.
OTHER WEB DEVELOPMENT PLATFORMS
While WordPress has its benefits, some people's sites may need even more than it can provide. For these clients, Tribute Media has some other tools in the toolbox. We have the ability to build websites using the following platforms:
HubSpot doesn't just let you build a website. It increases your ability to connect with customers and to gain more and better leads for your business.
What do Al Jazeera, Fox News and the White House have in common? Their website were all built using Drupal, one of the most sophisticated content management systems available today.
Want to know more about WordPress or our other web development tools? Check out the other pages on our site or contact us!