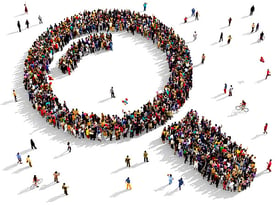 Ready to take the first step in evaluating your marketing? Need some guidance on how to improve your web presence? Our Web Marketing Consultants will help you. For Free.
You'll get to talk to a real-live person (they're not robots or computers or anything like that) about your actual website and web marketing practices.
No hypotheticals.
No canned sales pitches.
Your actual business helped by a real human for zero dollars.
Fill out the form, and we'll be in touch to schedule your free web marketing checkup.